Providing exceptional weather services to attorneys and insurance companies for more than 20 years
Contact us at 5644 Tavilla Circle - Suite 201, Naples, FL 34110; 239-591-2468
How The Weatherworks specializes in providing expert (i.e., CCM-supported) forensic weather services, including the reconstruction of past weather events, their interpretation and expert witness testimony for various legal and insurance matters.

These include, but are not limited to, criminal investigations, automobile accidents, personal injury cases, and cases involving property damage.
We pride ourselves in being able to take complex weather and related information and translate these into easy-to-understand interpretations, presentations and visualizations at all legal levels from attorney-client through judicial.

We accomplish this by successfully blending our expertise in science, math, geography, photography and communication (presentation and writing).
H. Michael Mogil, CCM/CBM/DMS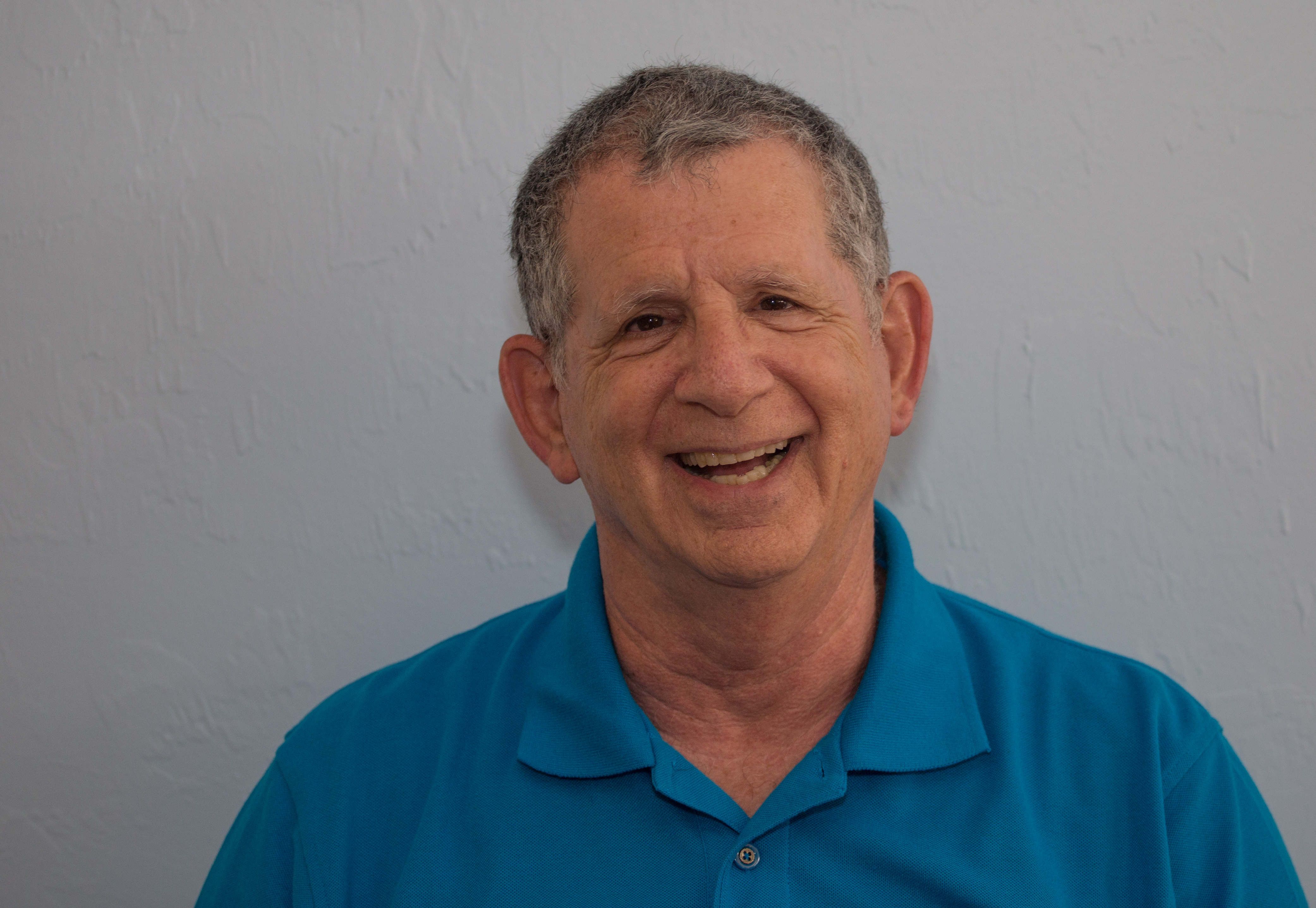 H. Michael Mogil has earned the Certified Consulting Meteorologist (CCM) and Certified Broadcast Meteorologist (CBM) seals from the American Meteorological Society. He also holds the National Weather Association's Digital Media Seal (DMS).

He has worked on more than 120 cases, involving the writing of tailored localized weather reports, creating trial exhibits and videotapes, being deposed and/or testifying at trial.


Contact Us
Please contact us directly for further information including H. Michael Mogil's CV, litigation summary, fees, and references.