Helping pre-college and college students (with a weather/science career focus) gain invaluable knowledge, skills, and experiences
Contact us at 5644 Tavilla Circle - Suite 201, Naples, FL 34110; 239-591-2468
How The Weatherworks is always looking to help provide internships / mentorships to interested high school and college students. Under these, mostly long-distance, experiences, interns can work on various projects that mutually support student growth, while meeting How The Weatherworks' needs.

Internships typically last from six months to several years.

Interested students (with a weather or science focus, strong writing skills, and/or a willingness to research information about various science and other topics) can apply for these internships at any time. Simply review this information document and complete an inquiry form. Upon receipt, we'll get back to you with full application instructions.
We Offer a Variety of Experiences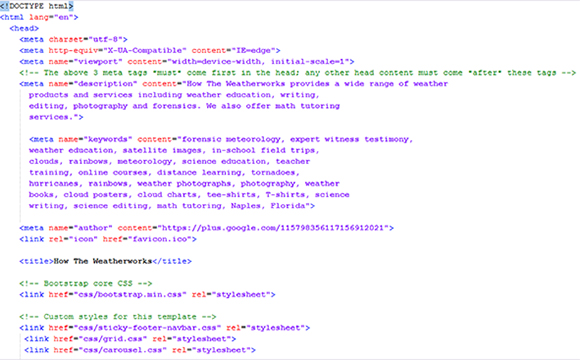 Interns can work in any of the following areas, or others:

Weather-related research projects
Researching data and information for other topics
Designing / redesigning web pages
Collecting, tabulating and analyzing weather data
Writing articles or blogs
Creating videos
Opportunities for Mentoring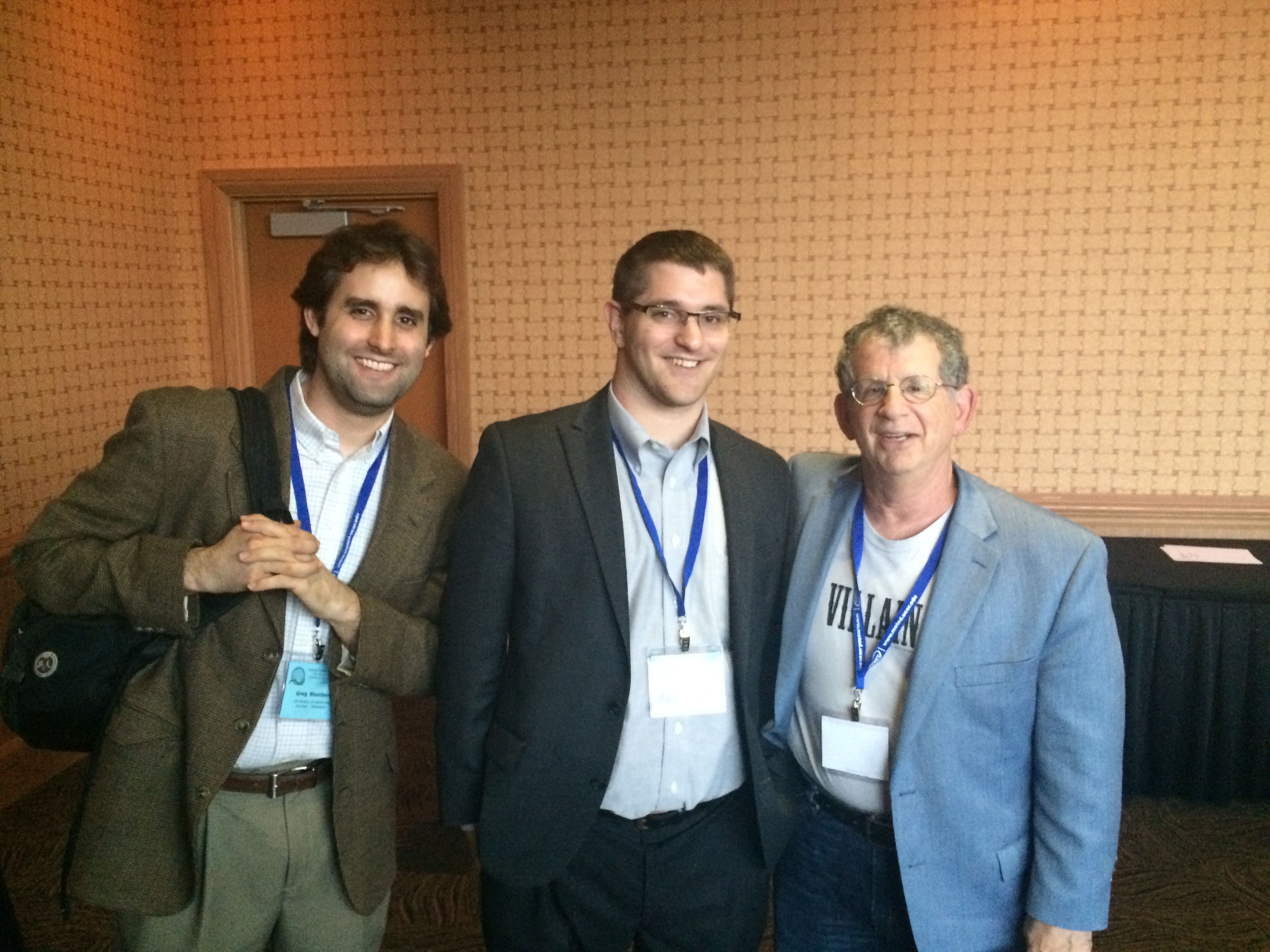 Internships are not just a one-way street. How The Weatherworks goes out of its way to ensure that its interns gain skills and experiences that many of their peers don't have.

This includes providing college and career counseling, affording students chances to attend and present at AMS and NWA Conferences, and enabling students to further round out their resumé by research, writing and other experiences.
Several intern graduates have used their internships to springboard their careers and/or college experiences. One graduate served in a writing position and helped launch a multi-year series of articles for Weatherwise Magazine. She is now in a top communications position at a professional aviation organization.

Several other students have gotten involved in summer field research projects.

Still others have reassessed their career choice and moved into engineering or related fields.
Current and Past Intern Research Projects
Our student interns have and are engaged in a significant array of research topics. These include:
global hurricane climatology
an evaluation of Punxsutawney Phil's forecasting prowess (or lack thereof)
tidal considerations associated with hurricane landfall
exploration of a national water pipeline
development of an historical significant weather events database
linkages between autism spectrum conditions and weather
human perceptions of observed rainfall
---
A selection of past research presentations, with links (where possible) to abstracts and/or recorded presentations.