Helping students of all ages learn something every day SM
Contact us at 5644 Tavilla Circle - Suite 201, Naples, FL 34110; 239-591-2468
With Us, Learning Comes First SM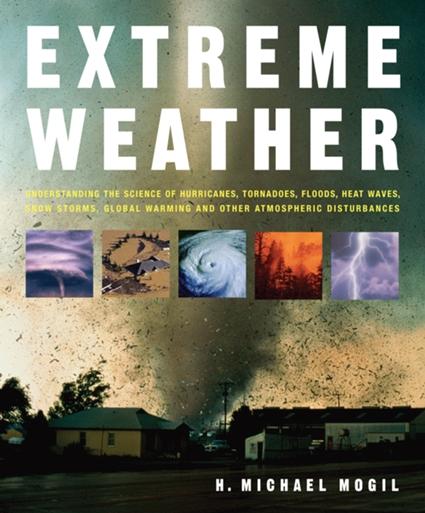 We know that "learning" (an internally-focused effort) is more important than "education" (a situation in which someone spoon-feeds someone else information). That's the reason we believe so strongly in lifelong learning. You can never be too old or too young to know everything.

Through our many programs, we foster everything about lifelong learning. We showcase how subjects learned in school have real-world applications. We emphasize the importance of the mind.
National Weather Camp Program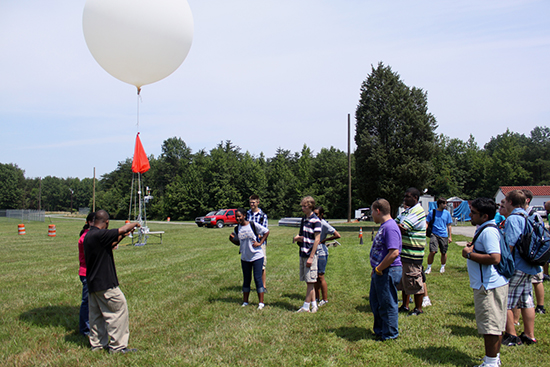 One of our prime outreach activities is the National Weather Camp Program (NWXCP).

The NWXCP is designed to ensure that students with an interest in weather (and/or related science fields) have a place to go to reinforce this interest and grow in weather knowledge and skills. Many of our camper graduates have pursued careers in meteorology.

In Southwest Florida, there are two summer weather camps - middle school and high school.
Sky Awareness Week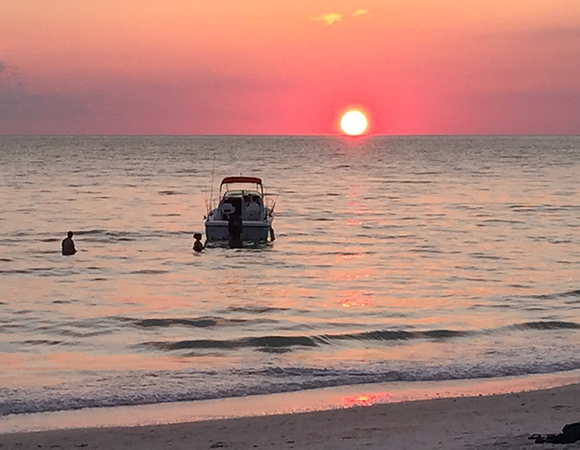 National Sky Awareness Week (SAW) has been held nationwide for almost 25 years.

The event, appearing regularly in Chase's Calendar of Annual Events, stresses the importance of looking up and appreciating the beauty and science of the sky above.

This coming year, we will be working with TV meteorologists and others to showcase cloud photography from across the Nation.