Making people weather-aware, one outreach program at a time SM
Contact us at 5644 Tavilla Circle - Suite 201, Naples, FL 34110; 239-591-2468
What We Do
How The Weatherworks participates in many public outreach programs during the year. While we present a few "weather talks," we mostly engage audiences in hands-on weather-based activities. We have participated in:
H. Michael Mogil, CCM, CBM and DMS, has also appeared on numerous TV shows and online programs (such as Weather Brains) to discuss weather processes, climate change, weather camps, sky awareness week and even conduct weather experiments.

He is also a frequent contributor on the Dave Elliott radio talk show (Naples, FL).

If you are interested in interviewing Mr. Mogil or having him participate at a public outreach event, please phone us or complete our online contact form.
Why We Do It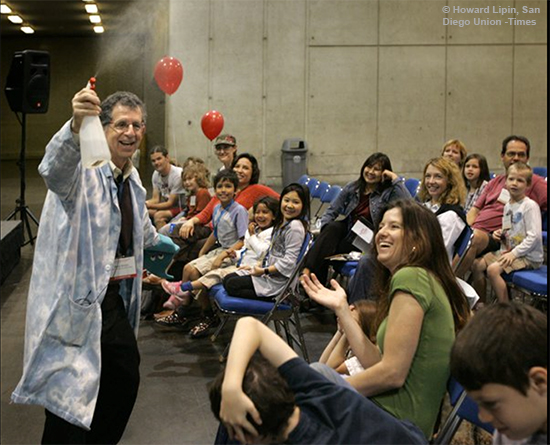 How The Weatherworks is dedicated to LEARNING everywhere. While our primary focus is school- and student- based, we always try to engage anyone and everyone in activities that evoke inquiry and investigation, often in real-life settings. In this way, meaningful activities can be shared with adults, kids, family members, friends, and others.

When it comes to weather safety, rules are one thing. Understanding the basis for the rules is quite another. In our preparedness activities, the "Weather Questions" are answered by the "Weather Hows and Whys."
How We Do It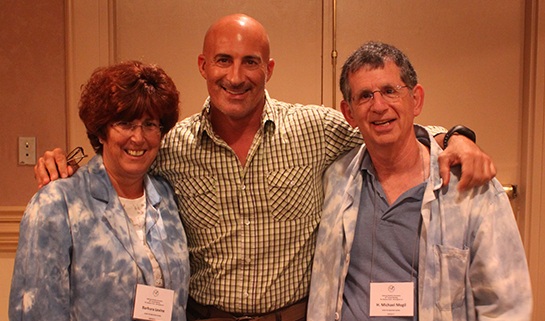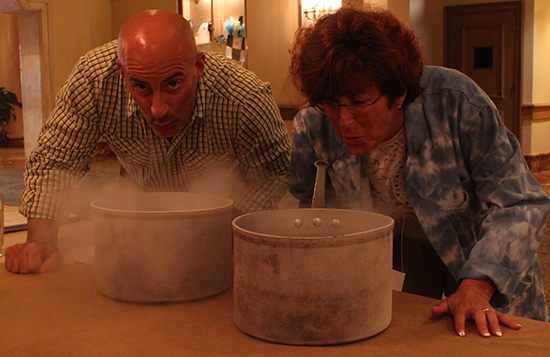 Hands-on, face-to-face engagement is the best way to transfer knowledge and understanding. It also ensures that people we meet are drawn into the activities and quickly make them their own. When we explain that many of the weather activities we showcase use readily available, low-cost, materials from around the home, our audiences are amazed.

Students, young and old, doing some of our simplest activities, have been mesmerized and engaged for an hour or more.

We also encourage people to become "observationalists." This means having people look at everything in their environment for patterns.

Clouds are perhaps the easiest, but the petals of a flower, the symmetry of a house or building, geometric highway signs, and even the color matching of the clothes we wear, all tell of the science and math in our everyday world.