Sharing weather and science knowledge through print, video, and online media
Contact us at 5644 Tavilla Circle - Suite 201, Naples, FL 34110; 239-591-2468
We are writers and publishers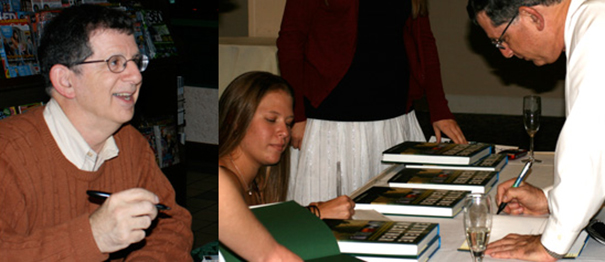 H. Michael Mogil is a prolific writer. He and his wife, Barbara Levine, have authored five weather books, a teacher's weather-based study guide, two learning videos, and more. Some of these have been published by How The Weatherworks Press.

In addition, Mogil writes extensively for the Global Weather & Climate Center (GWCC) web site , Weatherwise Magazine, and other media.
Lifelong Learning Blog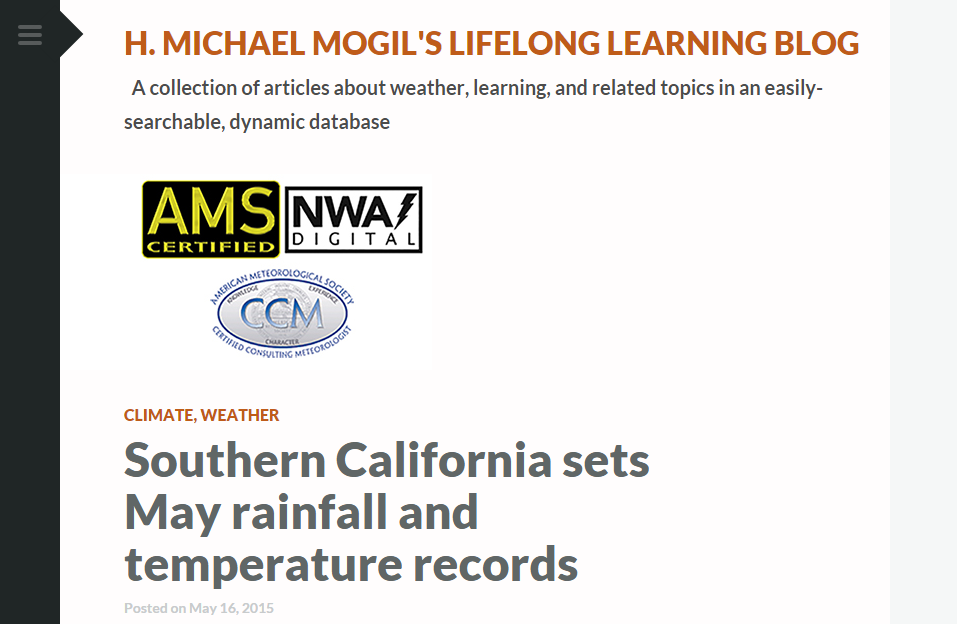 Because the Mogil - Levine team believe strongly in the value of learning (as opposed to education), Mogil posts frequently at his "lifelong learning" blog site in the areas of weather and learning and at the GWCC site. To date, he has written more than 1,500 articles in print and online media.

All of these have significant information about learning or subject matter content embedded into them.

Mogil also republishes articles written by some of his interns and others, carefully adding commentary to place the articles in a focused learning context. Recent articles have discussed the autism spectrum, learning experiences, and mentoring.

Mogil's cataloged articles reside at his "Lifelong Learning Blog," for easy retrieval using a dynamic search capability.
Research Papers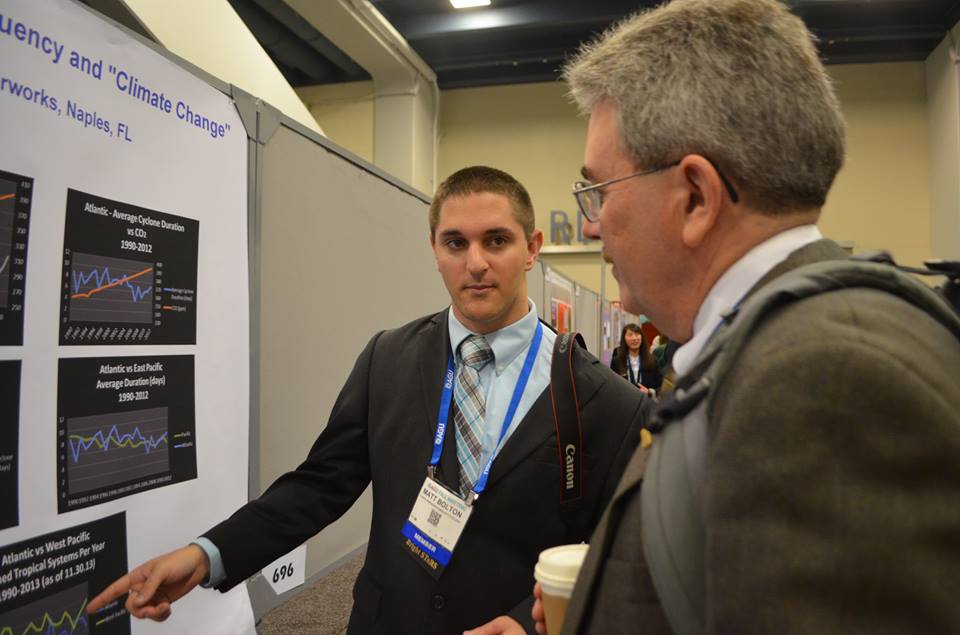 Mogil and his cadre of interns are engaged in some exciting research.

For example, one research project documented global hurricane data using various frameworks. The results clearly showed that even though the Atlantic Ocean basin had become more active, other areas around the globe, "had taken a vacation," so to speak. Globally, the number of named tropical weather systems has remained almost constant during the past 65 years.

Another study showed that hurricanes are smarter than we may believe. Using data on land-falling named storms in the U.S., during a roughly 30-year period, we showed that there is very high likelihood (statistically significant) that a storm will landfall closer to the time of high tide than to the time of low tide.

Immediately after we presented results at an AMS Weather Broadcaster Conference, Tropical Storm Bob landfilled on the Texas coast (late June 2015) within 19 minutes of high tide.
Books and E-books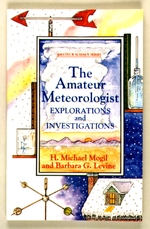 If you have or know of a child that is "into" weather, you may want to consider purchasing one or more of our content- and activity-based books or a set of cloud charts as a birthday or Christmas gift.

Order early (so we can ship for timely delivery) and we'd be happy to personalize a greeting for the recipient (regardless of their age).

Until the products are added to our web store, please contact us for pricing and other information.

We are working to enter the e-book arena and hope to release an updated version of "The Amateur Meteorologist," a book filled with easy-to-do weather experiments and demonstrations.
Cloud Charts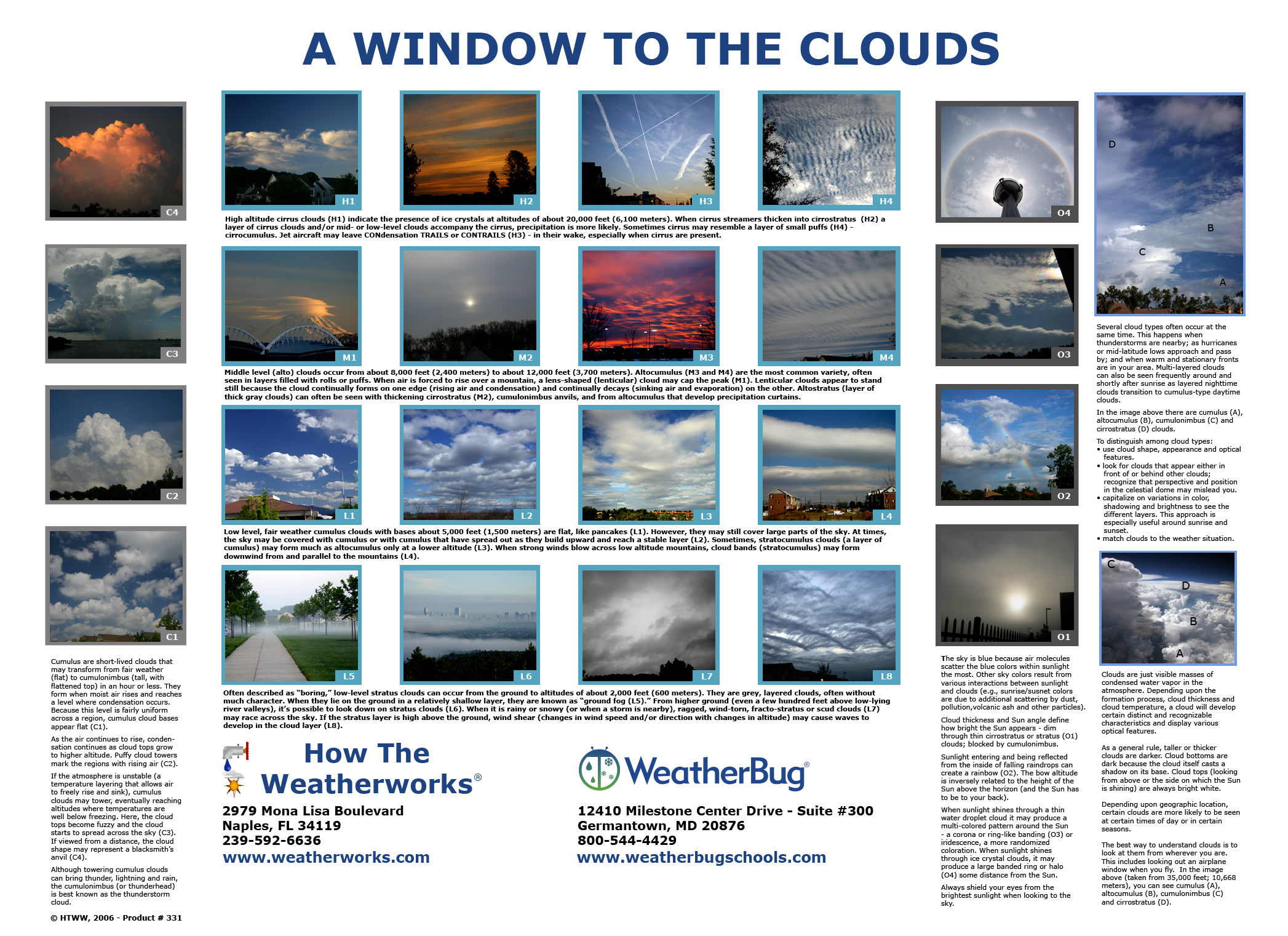 The sky is filled with information about weather processes and nothing makes this a more enjoyable pastime than cloud watching. But, do you know what the different cloud types, shapes, and altitudes are really saying about the weather?

We have two cloud chart products to help you "master" sky watching. One is a three-part poster set; the other is an oversized poster with larger image (see left).

Both will be added to our online store in the near future. Until then, please contact us for pricing and availability.
Weatherwise Magazine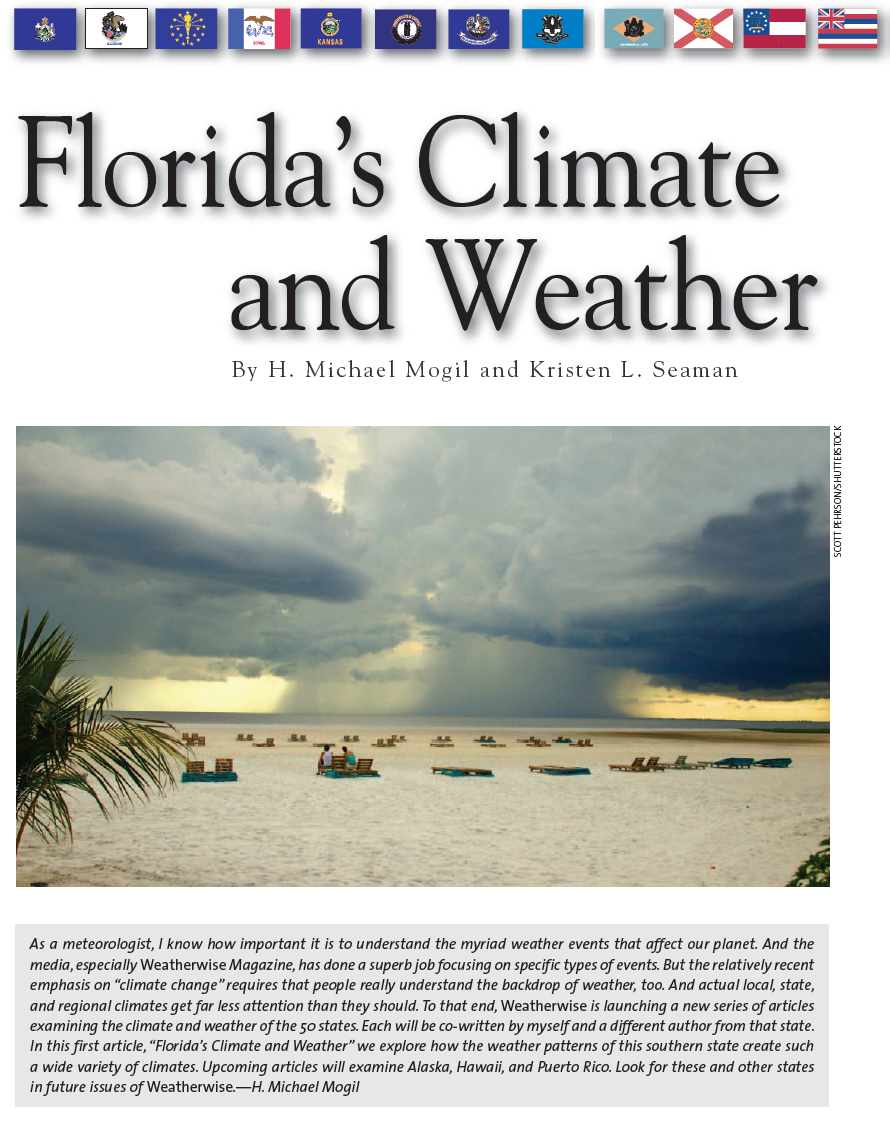 H. Michael Mogil has contributed numerous articles to Weatherwise, a magazine geared for lay weather enthusiasts and others.

These articles have included topics such as "Cloud Watching from 35,000 Feet," and the "Weather and Climate of Florida." The "Weather and Climate" series has already showcased about half of the U.S. states.

Additional articles will be published in the upcoming 18 months. Weatherwise Magazine is published by Taylor and Francis.